About Us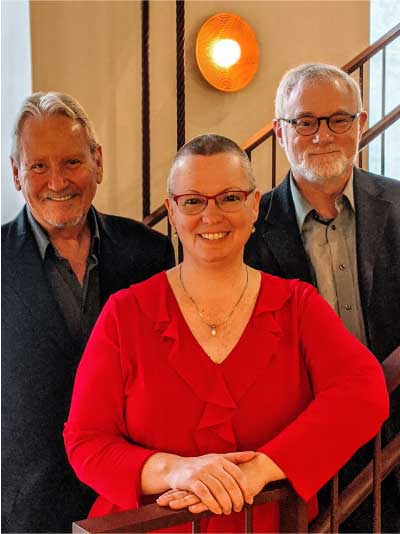 The need for a true "Candidate Advocate" has been obvious for a long time. The mission of The Western Association of Administrative Professionals (WAAP) is to support and advance the careers of Administrative Professionals at all levels. WAAP provides its members with education, legal access, counseling, and placement services designed to advance and enhance their careers. WAAP is creating a community of Administrative Professionals to become a powerful voice in the business and political world.
The founders of WAAP have dedicated their extensive experience in staffing, employment law, human resources leadership, and operations management to further the careers of Administrative Professionals.
We hope you will join us in our mission to inspire the advancement of the members of the Professional Administrators community.